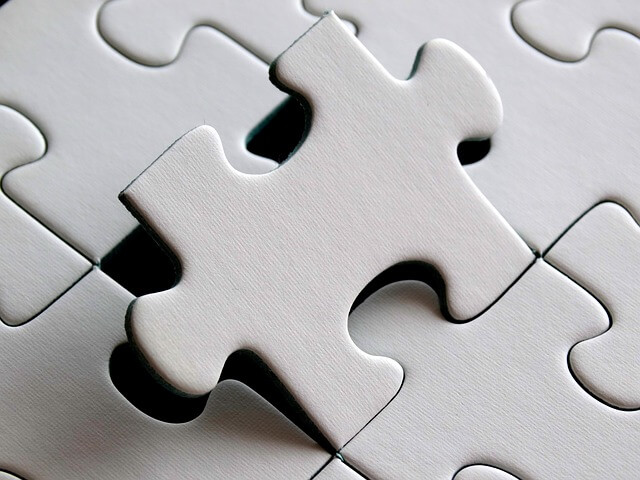 Have you ever wondered if there's a way to make extra income without taking on another job or do an on-demand gig like Uber and Airbnb? Let's face it; if you're a woman and living alone, driving for Uber at night (Friday and Saturday nights are the peaks) or renting a room in your apartment to a complete stranger doesn't sound as enticing, considering the safety.
Fear not! There are other ways. Perhaps easier, better ways, especially if you love to shop. And, when I say shopping, I don't mean you go out and spend tons of money in a mall either – although, that's always fun if you can afford it 🙂 If you love to browse and follow your favorite fashion bloggers and #OOTD posters, why not try that for yourself?
You, too, can become an online fashion model (and make money)!
I can hear you… "I've never setup a website before! How can I even think about blogging?" Or "Ummm.. Those girls (and guys) look very different from me.  How can I compete and get followers?"  And that is why I'm writing this. Let's shatter the glass ceiling together.
So here are the two MAJOR ground rules you must keep in mind:
You don't need a website.

You are beautiful. Don't ever let anyone tell you otherwise.
Let's break it down.
All You Need Is Your Phone (a smart one, please)
In today's society, your iPhone does wonders. Think about 15, even 10 years ago. Do you remember those Nokia phones? Only "app" mine had was a snake game. Time flew. We're in the future, now.  But we're blessed with our smartphones! And yes, that's all you need to get yourself to be a model. And we don't mean spamming Instagram aimlessly. There's a much better way…
I want to explain how to use 21Squared as a model.  21Squared is an app where you share styles among others who has similar body to you, and if you genearate a sale, you get paid. What? Really? Yes. Really. To start, get the 21Squared app and signup. Users on 21Squared are both shoppers and models.
To start earning as a model, you'll need to complete your personal measurement data, which will be kept in secret (no one will ever see this).  Then, it's game time!
Snap a photo of yourself wearing outfit you love. Make sure it fits well.

Tap the apparel to tag it.  Just scan the tag's UPC barcode with your phone. 

Tap Done. You're all set! You get to share on social media your looks!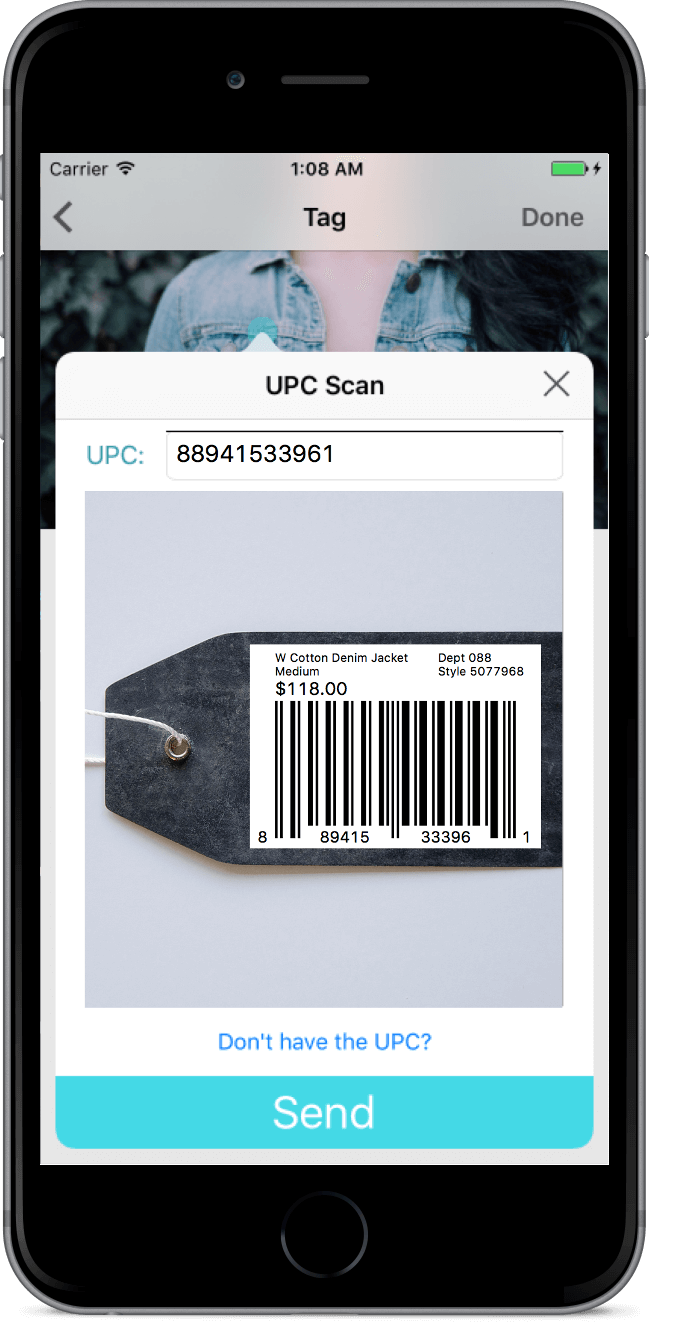 That is it. You are now a true model on 21Squared. Once you try it, it is kind of addicting. Go ahead and bring your girls/buddies with you to a store, try on clothes that catches your eyes. Make sure the picture is in good quality, though! It's the way you take picture that defines a model, not your body type.
Everybody Is Unique, But Some Similar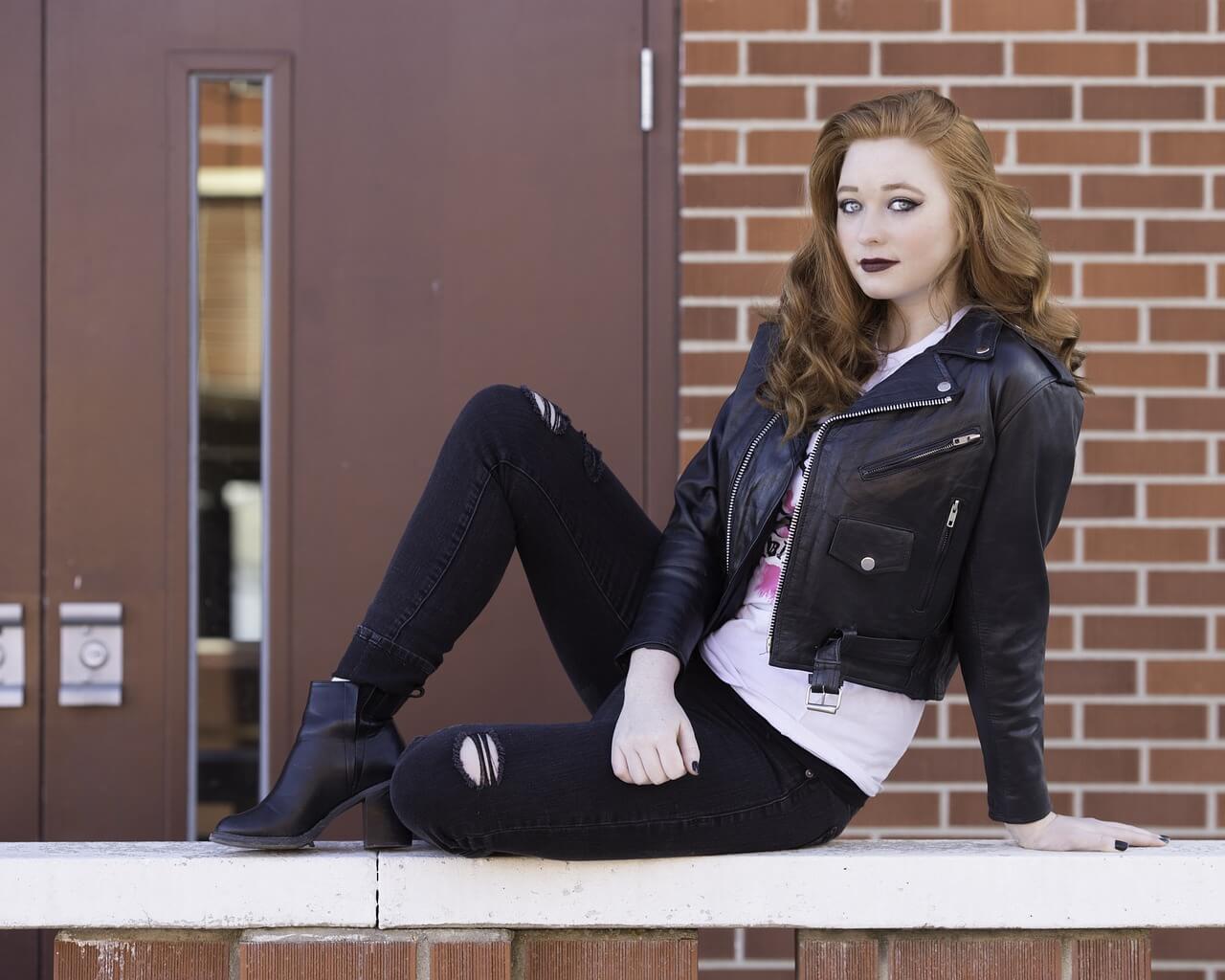 Okay, I'm stating the obvious. Everybody is different, but the reason why you can actually make money on 21Squared is that we do not all look like a runway model. When you shop online at your favorite store (i.e. Nordstrom Online), all you get are models wearing clothes you're interested in. But you don't look like her/him, so how can you be sure? And if you feel this way – or felt this way even once – guess how many others are feeling the confusion. However, there are others who have similar body to you. What if you see somone who has similar body to you (say 95% match) wearing the clothes you're interested in? Wouldn't you feel comfortable purchasing, if the clothes looks great on them? This, my dear, is social fashion shopping.
That's the core value of 21Squared, hence the mention "You are beautiful." Being confident is the absolute key to be and feel beautiful, and to model. You are helping so many others who are having the same problem as you. There are 1000's of people who are interested in your styles. Just a quick math to open your eyes: if you posted 10 pictures with two products tagged in each.  In a given month, if 10 people buy each product from your posts, that's already 200 sales. And that could mean as much as $400; all you did was spent one afternoon taking a picture on your phone! Imagine you took 10 pictures a week with more and more followers.
Conclusion
Making money on the side isn't a free lunch, but it is easier than ever before.  Driving for Uber or renting your room on Airbnb may not be the best fit for your current lifestyle. Fashion may be your passions, but blogging isn't simple.  Why not try 21Squared and you can be a true model in three simple steps. Let your style do all the talking and make some pretty penny while at it.