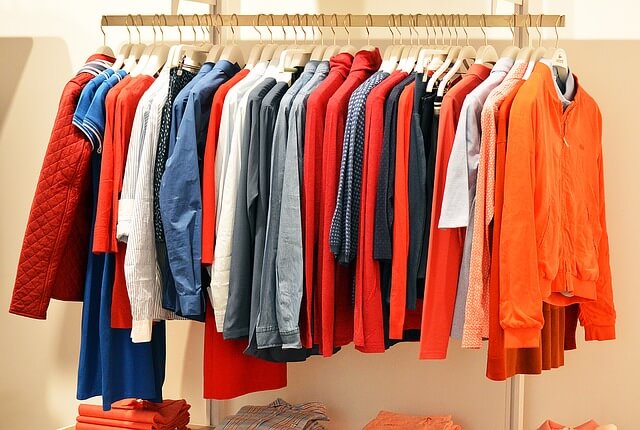 Few things are more annoying than buying clothes and finding out they don't fit properly. When you buy clothes online you have no way of knowing what the items look like other than the pictures provided of models wearing the clothes. This often doesn't translate into different sizes matching different body types!
Let's break down all the benefits of social fashion shopping online!
1. WYSIWYG – What You See Is What You Get
Having a social fashion shopping network would allow people to post pictures and descriptions of clothes they like that other people can browse. If you want a special Christmas party dress for example you can look up people with similar body types to you and see how the sizing and fit worked out for them. You can also get an idea of how the dress would look on a person of your size and build. This is not currently available on shopping sites who present only one or maybe two body types at the most. Even then the pictures are intended to show the clothes off to their best and don't focus on the person wearing the clothes. A social fashion shopping network will change this dramatically.
2. Stop Wasting Time
The days of trying to figure out how clothes will fit from looking at retailer's websites and pictures of the clothes on professional models isn't just going to be over, it's already finished. People are flocking to random forums and review sites to try and find an honest review of what they want to buy. This takes time and internet shopping isn't about wasting shopper's precious time. People also want to socialize, connect and be part of communities online. A social fashion shopping network solves this problem perfectly.
3. No More Returns
Imagine being able to cut down on tiresome returns procedures. No more "I couldn't find my receipts" or "I need to find the time to go return this." As you may know, many stores offer free returns on online purchases, but did you know nearly 1/3 of all clothes purchased online are being returned? That's a huge number! You save time and hassle and the companies selling clothes don't have lots of returns to deal with. Everybody wins!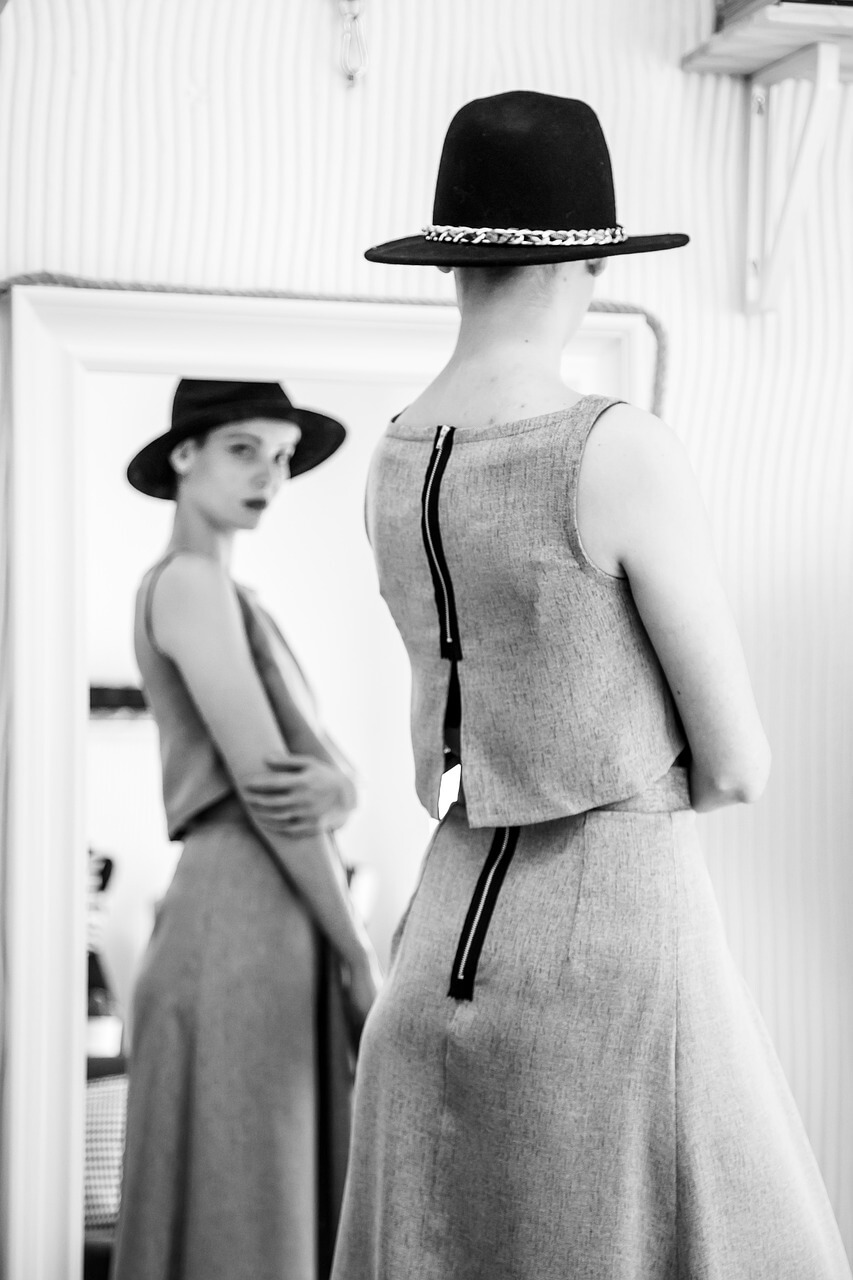 4. Be As Confident
A social fashion shopping network doesn't just let people save time and get shopping back to being a pleasure. This network lets individuals become models for other people. The fashion industry has had a negative influence on the confidence of many people and also changed the perception of what beauty really is. Social fashion networking can reverse this dangerous trend and make self acceptance and confidence a part of fashion and looking the way you want to look as it should be. This is especially important for young people who are in the process of forming an identity and confidence in how they look.  Key to beauty is to be confident.
5. Help Others Feel Great
Taking a picture of yourself looking good and feeling great in clothes that suit you is a great confidence booster. The fact that you can help someone else feel good by doing so is a wonderful thing.
6. World of Inspiration = New You
The fact that everyone can be a model allows people to redefine how they feel about their own beauty and the beauty of other people in the world. Social fashion networking opens up a world of different people, ideas, inspiration and ways of being to anyone and everyone with an internet connection.
Conclusion
Social fashion networking has the potential to radically change the world for the better. Beauty can be about everyone and not just who the fashion industry points to as possessing beauty based on very narrow parameters. A platform to widen the boundaries of what can be seen as beauty is a very powerful concept. Every person has their own beauty and can be a model to others while having fun and shopping for cool clothes at the same time. 21Squared treasures this idea and hoping to change the way we all do fashion for the better.