21Squared is a Graduate of the Alchemist Accelerator

21Squared has been featured by:
We are very passionate in changing the world for the better and fully dedicated in pursing this passion. We are really just like you, who find online fashion shopping to be inefficient and could use an improvement. 21Squared is our solution, I hope you like it! And great meeting you!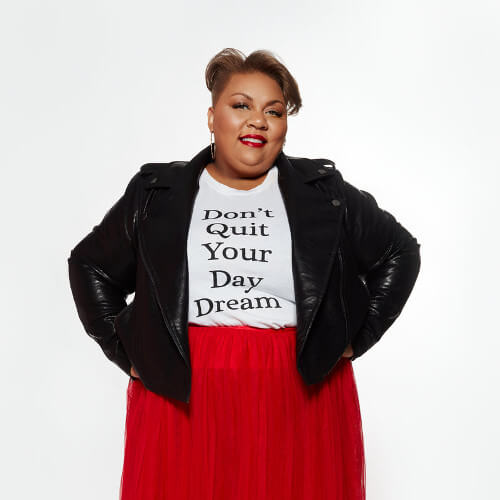 Jasmine Reeder
Brand Ambassador/ Advisor
Founder of Curvaceous Lush brand, Jasmine joins our team as an advisor. She brings insights in curvy-fashion retail (corporate).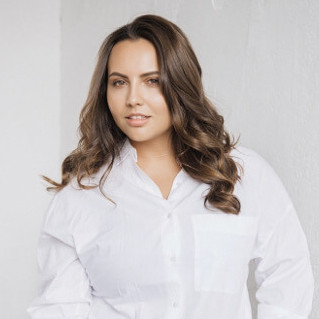 Anna Krylova
Advisor/ Plus-Fashion Model
Anna joins as an advisor, bringing behind-the-scene experience in curvy-fashion as a professional model and a top influencer.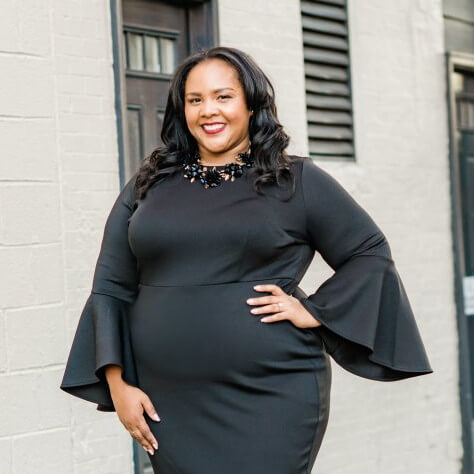 Erika Cartledge
Advisor
Founder/CEO of Your Chic is Showing brand, which provides professional styling services to celebrities and fashionistas. She joins as an advisor.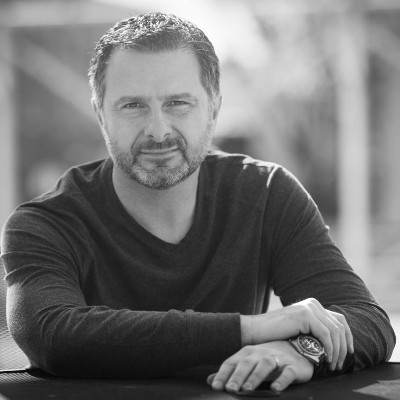 Chris Bourdon
Advisor
Chris joins the 21Squared team as an advisor. Background includes successful exit and mega-corporation executive.

We are 21Squared, Inc., started by people like you who realized the problem we're all having with fashion. We decided to go change the fashion world by creating an all-inclusive fashion community and a marketplace.
Support #nblb - No Body Left Behind
#theCurvyApp