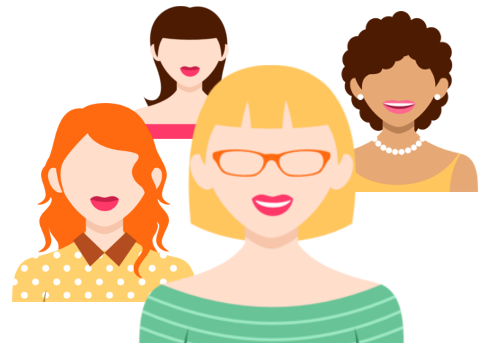 Our Shopper Community
We put our users above all. They are eager to find new styles to follow or they just want that perfect dress you carry. They are inspiring each other by showcasing what you offer.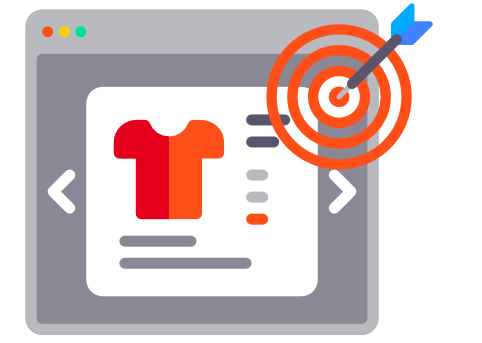 Capture Your Target
We offer you the most organic way of capturing the dream audience. When they find something they want on 21Squared, they are sent to your website for purchase.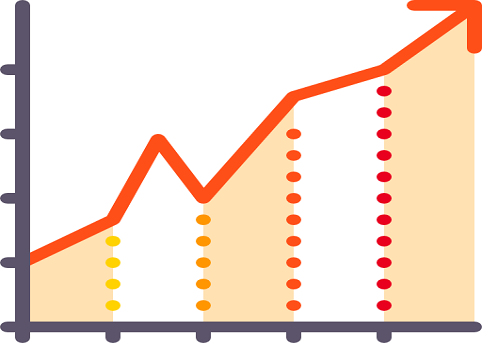 Revenue Up; Cost Down
On 21Squared, shoppers know exactly what they want BEFORE making the purchase. We minimize the risk of returns for you. Save more, sell more, be noticed more. Only pay per sale.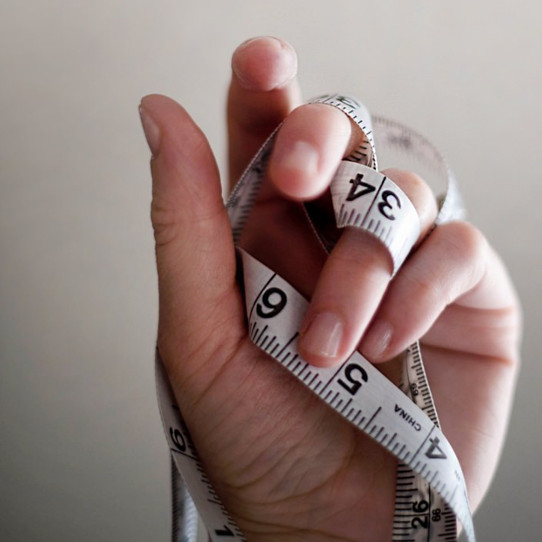 Fit
Shoppers are matched to models based on fit. They see products that they know it will fit perfectly.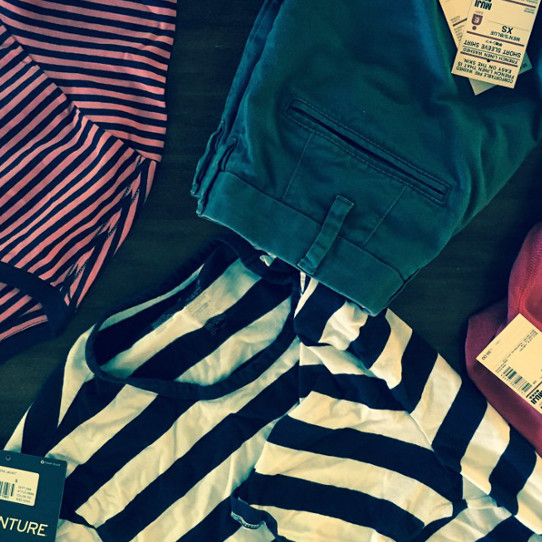 Availability
We only show products that you offer and currently available to the shoppers.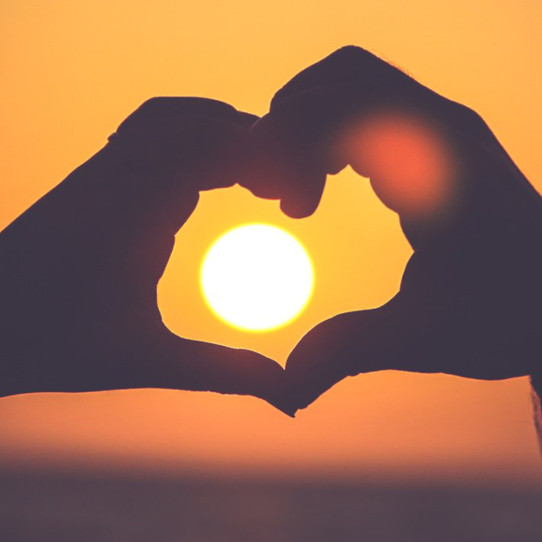 Confidence
We help you sell more and get less returns because our shoppers are confident in knowing what they're buying.
How Can 21Squared Bring Customers?
Our Models
Our users are our models. If our user owns a garment from you, the user can easily showcase it to others how well it fits. We encourage our users to embrace who they are.
Our Shoppers
One of the most common problems facing online fashion shoppers is they can't tell how well the apparel would fit from a few standard pictures. On 21Squared, shoppers can browse models who have a similar body, so they know exactly how well it'll fit.
Promote Business
We believe the whole world can benefit from what we have. Models can go promote your product, along with their modeling skills to other social media. And, you get all the traffic.
Win-Win for All
Our true goal is to provide a better experience for shoppers, while promoting that we are all beautiful and sharing our style should be fun and rewarding. With this in mind, we put highest priorities in keeping our users engaged.

We are 21Squared, Inc., started by people like you who realized the problem we're all having with fashion. We decided to go change the fashion world by creating an all-inclusive fashion community and a marketplace.
Support #nblb - No Body Left Behind
#theCurvyApp