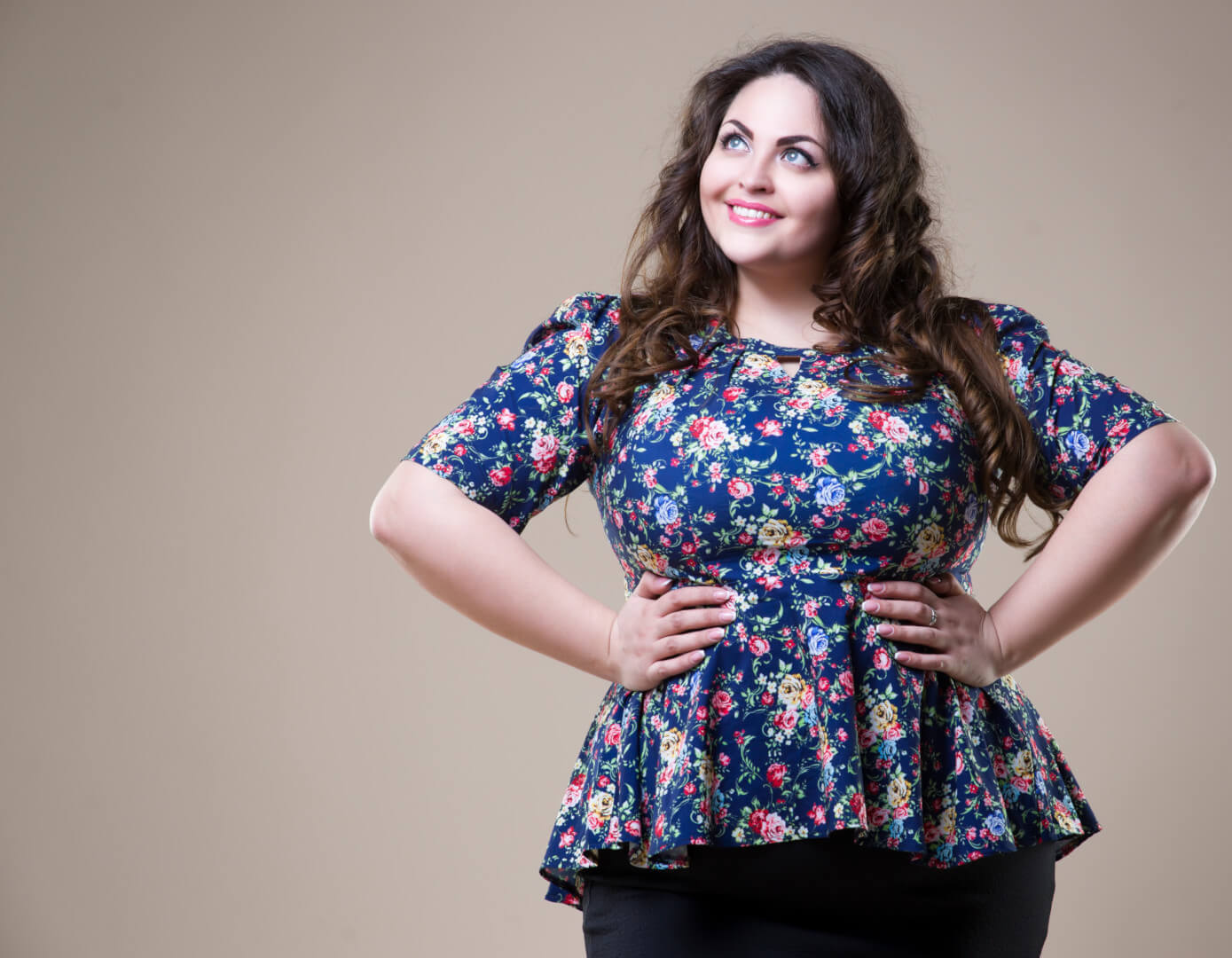 Meaningless Standards In Fashion
Social media, fashion magazines, and the world revolving around it seem to be bombarded by the fake standard of body-size and beauty. Instead of accepting the reality that most of the women around us may go above the 'size16' phenomenon, most of the people especially women, keep running after the fake beauty standards and unreal body size measurements. The modern and realistic fashion brands are practically understanding and representing the concept of embracing 'just the way you are!' and wearing the outfits and styles that will enhance your personal charms without any fear of being criticized or judged.
What is Plus Size or Curvy Fashion?
The 'fashion' is a term that is used for creative and attractive dressing up styles for almost any human being of every age, every race and everybody size. Plus size fashion reflects the idea that there is nothing as 'ideal body size' in the real world. Every human being is different in shape and sizes and the purpose of fashion and style adoption is to enhance the inherent beauty and charm of every figure. The concept of plus size fashion is to break the unhealthy and biased ideas of the feminine beauty and make every woman look beautiful and charming in her own way. The top most influential fashion weeks of the world are also giving enough space to break the traditional discriminations and proudly representing the beautiful plus size women in the most stunning outfits and accessories.
Why Be Confident and Stylish Plus Size Woman?
Beauty comes in all shape and sizes, and above all, it comes out from within. If you feel confident and charming from within you can boldly reflect that charm over others. There are many stylish and iconic plus size models in the fashion world such as Ali Tate, Georgia Pratt and Whitney Thompson who inspire us in this field. All you need to do is to forget all the clichés of fake beauty standards and look at yourself in the mirror to find out about your own true beauty and personal style statement. Look for the clothing styles and outfit ideas that would enhance your beauty. If you find it hard to do, you can get the app https://21squared.com to help you out in this matter. Through this app, you can connect to many others who can understand you better and help you in developing your stunning fashion and style. Staying positive and keeping the hopes high is the key to all.
Where to Buy Stylish Plus Size Dress:
You can confidently have a look at the clothing styles, outfit ideas and plus size fashion trends at 21Squared. Here you can also connect to others and develop a great social representation of your own sense of fashion and style.